Company > Overview
Overview

INLEAN helps to build a world in which people can contribute with their views and experience to improve products and services people obtain from industry.

Our objective is that products meet consumer expectations. Nowadays this is the great challenge: bring industry closer to final consumer.

---
Mision
INLEAN is a consulting company of industrial engineering, information technology and communication.
We focus on continuous improvement of operations and processes of discrete and regulated production through the implementation of lean manufacturing methodologies as a strategic tool to achieve operational excellence and enhance the competitiveness of organizations.
We work with a commitment to provide exceptional quality professional solutions based on international standards and objectivity. We build lasting relationships with our customers in order to contribute to sustainable growth.
Vison

Being considered by our clients as a key partner that provides high impact innovative solutions that help achieve operational excellence and improve the life quality of industrial plants users in the widest sense of the whole society.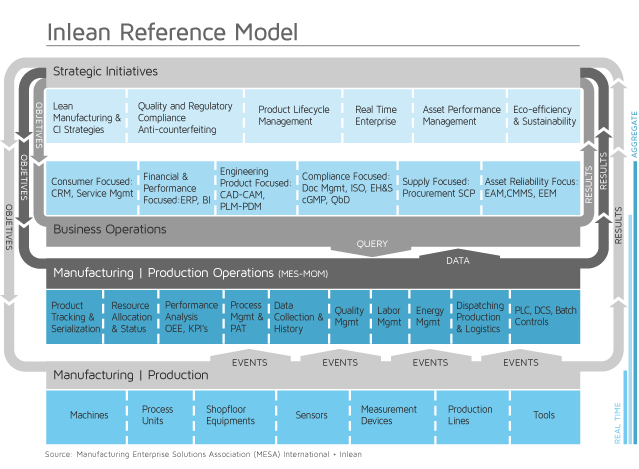 INLEAN values
EXCELLENCE
We are determined to support our customers in achieving perfect quality in all industrial processes.
We live in a culture committed to high performance to offer the most competitive solutions to assist in the industry adjust to the constant changes in their environment. In-depth knowledge of operations and industrial processes, coupled with the ongoing training of our team, leads us to seek and provide solutions that exceed the expectations set by our customers.
Working for excellence also means having the best equipment, the best strategic alliances, suppliers and partners.


INTEGRITY

Our responsibility is to develop our professional activity according to the highest ethical standards. We take our work with our clients we undertake to respond with honesty, credibility and sincerity.
These principles guide us in all times and in making business decisions. At the same time, help us to choose our employees, partners, business partners, suppliers and third parties involved in our profession.
RELIABILITY
Given the increasing complexity of systems, competitiveness in the market and increased competition facing the industry, we understand that we must offer solutions that ensure continuity and stability of industrial processes.
When quantitatively defined reliability may be defined and analyzed, thus making a design parameter of a system that competes against other parameter settings and operation cost.
For all of us at INLEAN reliability is also synonymous with confidence. This trust is needed to build lasting relationships and fulfilling all the people in our professional environment.